LIVE Post-Reading Talkback- The Gospel According To Jerry by Richard Krevolin & Irwin Kula.
Please join us for a LIVE virtual post-reading talkback – after the play reading of The Gospel According To Jerry by Richard Krevolin & Irwin Kula via zoom. The panel will be discussing Black/Jewish relations in a theatrical context. Participants include director Tara Weidenfeller and playwrights Richard Krevolin and Irwin Kula and will be moderated by Avi Hoffman.
Presented by the Mandel JCC and Dr. Bruce and Lesley Zafran.
About the play:
The Gospel According To Jerry
By Richard Krevolin and Irwin Kula
Jerry Silver is a divorced rabbi in a Yankees ball cap searching to fill a personal void. Nia Thompson is a reserved African American gospel choir director desperate to lose weight. Their lives intersect when Nia signs up for an overeaters' anonymous group that Jerry is leading. A heartwarming relationship unfolds in this funny, poignant new play that takes a hard-hitting look at contemporary values, Jewish – African American relations, stereotypes, and spirituality. And in the end, Jerry and Nia discover that gospel music and classic Jewish melodies just might be the key to bridging the gap that exists between us all.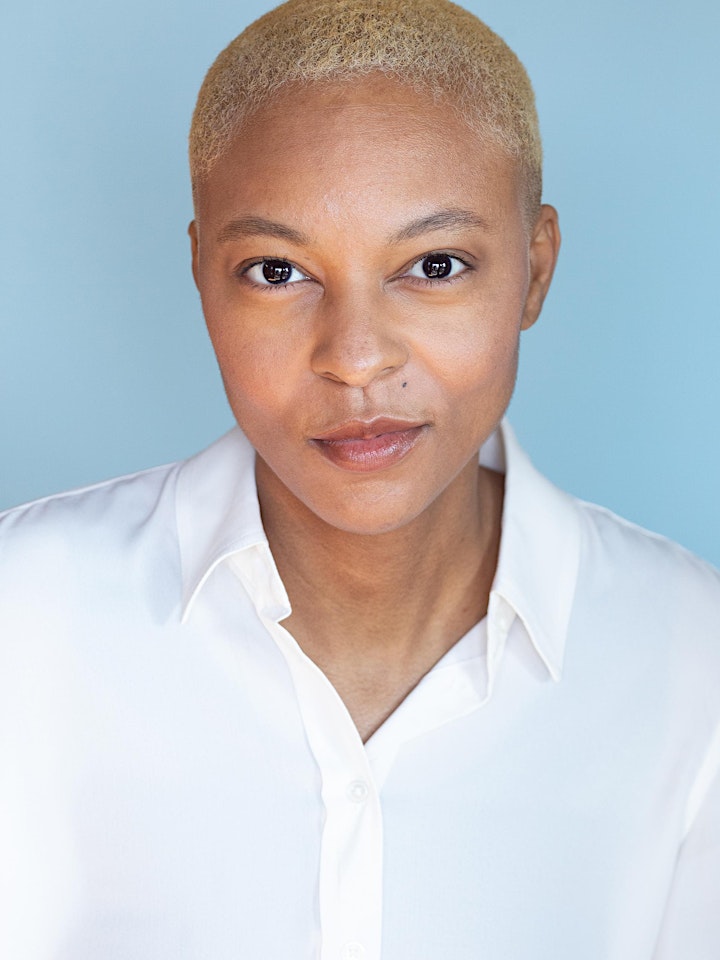 T. Chester, PhD (they/them) is a Performance Studies scholar specializing in gender, sexuality, and religion in the Black diaspora. Their research uses both popular culture and the lived experiences of Black people to explore the development and performance of sexuality and gender identities. Over the last 10 years, T. has taught in Black Studies, Women and Gender Studies, and Theatre departments at the university level. As an artist, scholar, and organizer they center storytelling as a way to understand difference, promote empathy, and create change.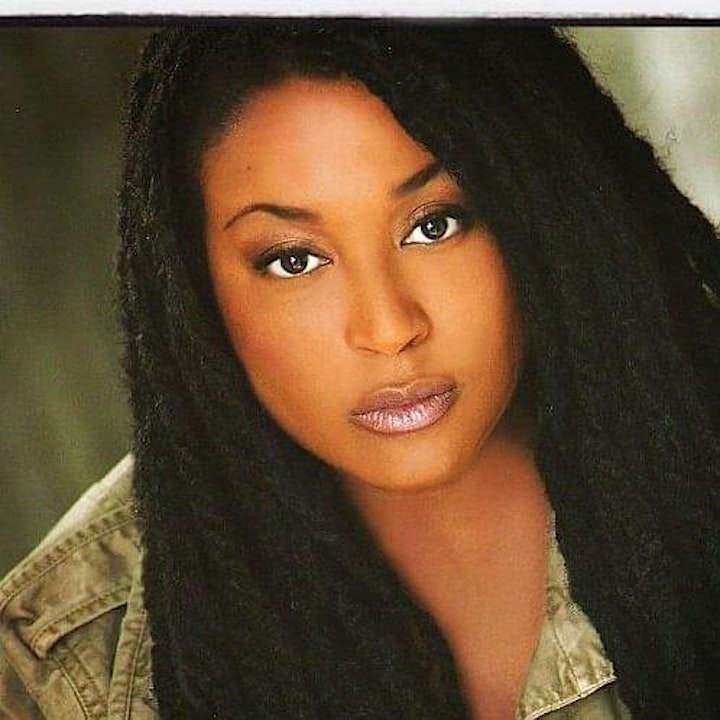 Lela Elam is an actress from Miami, Fl and is a graduate of New World School of the Arts. She has spent over a decade on South Florida stages. She has been nominated for a prestigious Carbonell Award seven times and won the award for Best Actress twice. She has made guest star appearances on the television shows, "Graceland", "Bloodline" and "David Makes Man" and spent two seasons as Diana from
Toledo on the hit TBS show "Wrecked."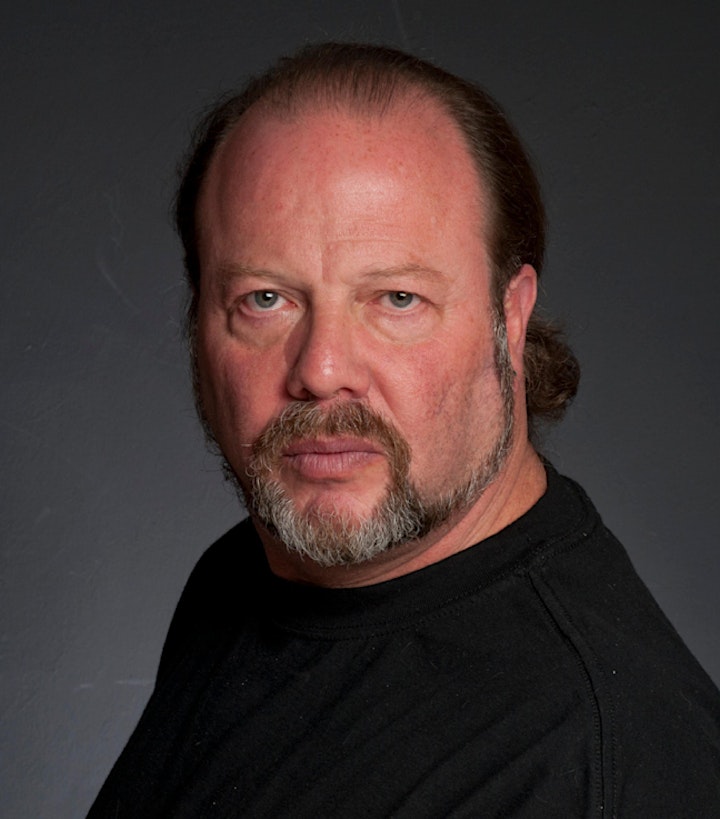 Avi Hoffman was recently awarded Congressional recognition, was invited to the Vatican to meet Pope Francis and was inducted into the Bronx Jewish Hall of Fame for his lifetime work advancing Jewish culture, Yiddishkayt and Holocaust awareness through the charity he founded the Yiddishkayt Initiative, Inc. (YILoveJewish.org). As an actor, he was nominated for a NY Drama Desk Award for his Yiddish language portrayal of Willy Loman in Death of a Salesman. He is best known for his Too Jewish Trilogy: Award winning one man shows Too Jewish, Too Jewish, Too! (PBS, Performer of the Year '95 – NY Press Magazine; L.A. OVATION award – Best Actor In a Musical 2001; NY Drama Desk and Outer Critics Circle award nominations) and his latest show Still Jewish After All These Years. On TV, he was featured as Sid Raskin in the Starz TV series Magic City, as well as on Netflix' Bloodline, A&E's The Glades and on the NBC series Law and Order. He starred in the International Award winning short Yiddish Film: Shehita (Best Thriller – HollyShorts Festival) and the motion picture – The Imported Bridegroom. He was seen in the PBS documentary They Came For Good: A History of the Jews in the US. Avi has performed all over the world, has numerous acting and directing credits and has received multiple awards and nominations.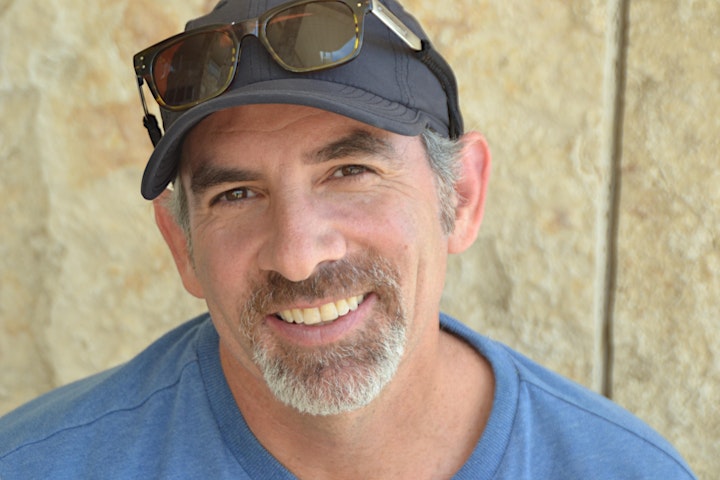 Richard Krevolin is an award-winning screenwriter, author, playwright, and professor. A graduate of Yale University, Richard went on to earn a masters degree in screenwriting at UCLA's School of Cinema-Television, and a master's degree in playwriting and fiction from USC.
For 15 years, from 1989 to 2003, Professor Krevolin taught both undergraduate and graduate screenwriting classes at what many consider the number film school in the world, USC Cinema/TV School. He planned and led courses on basic and advanced fundamentals of visual storytelling, story structure, and screenwriting. Richard also taught English Composition and Writing Across the Genres (Playwriting, Fiction and Poetry).
Over 20,000 screenwriters have been taught by Richard in LA and around the world. Under his guidance, his students have gone on to sell film scripts and TV shows to Universal, Fox, Paramount, Dreamworks SKG and numerous other big studios and production companies.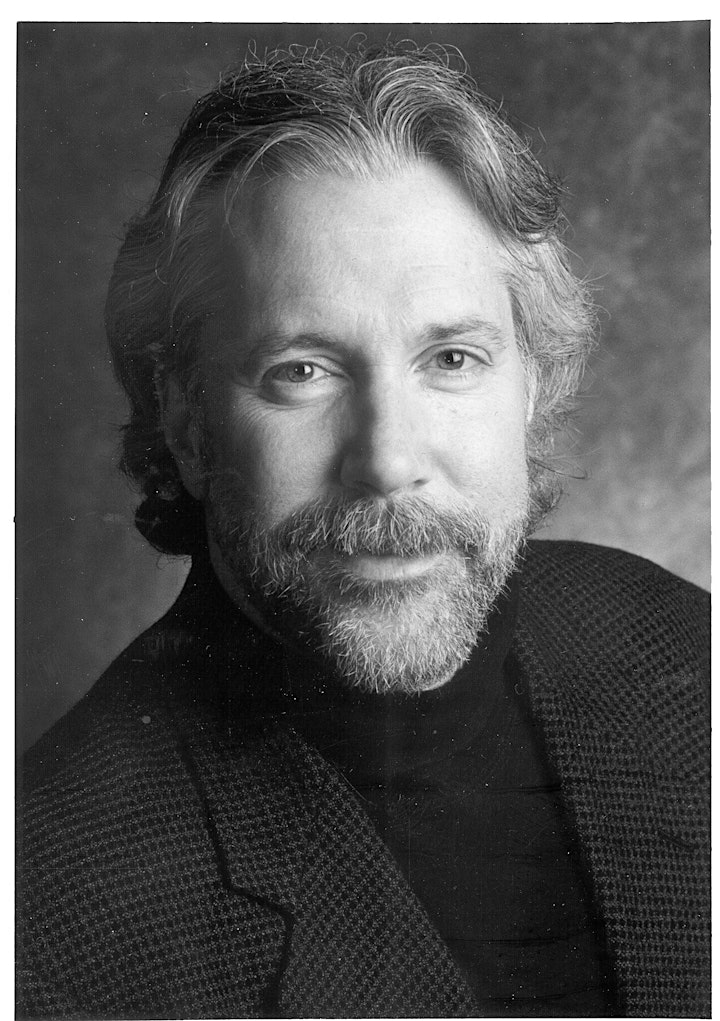 Rabbi Irwin Kula is a disruptive spiritual innovator and rogue thinker. A 7th generation rabbi he is Co-President of Clal–The National Jewish Center for Learning and Leadership a do-tank committed to making Jewish a Public Good. A thought leader on the intersection of innovation, religion, and human flourishing, Irwin has worked with leaders from the Dalai Lama to Queen Noor and with organizations, foundations, and businesses in the United States and around the world to inspire people to live with greater passion, purpose, creativity and compassion.
Named one of the leaders shaping the American spiritual landscape, he received the 2008 Walter Cronkite Faith and Freedom Award for his work "toward equality, liberty and a truly inter–religious community" and has been listed in Newsweek for many years as one of America's "most influential rabbis." He is the Co-founder and Executive Editor of The Wisdom Daily.
A popular commentator in both new and traditional media, Irwin is the author of the award-winning book, Yearnings: Embracing the Sacred Messiness of Life (2006), creator of the acclaimed film, Time for a New God (2004), and the Public TV series Simple Wisdom (2003), and is co-founder with Craig Hatkoff and Clay Christensen of the Disruptor Foundation.