After the Last Survivor: The Future of Holocaust Awareness-A panel discussion
Join the conversation with panelists Dr. Yael Danieli, Steven A. Ludsin, Eleanor Reissa, Stacey Saiontz, and Lea Wolinetz.
Watch event live:
Facebook: https://www.facebook.com/YiddishkaytInitiativeYoutube: https://www.youtube.com/channel/UC5Sn79YK2gnyrZiNJgWPuWwWebsite: https://yilovejewish.org/view-events-live/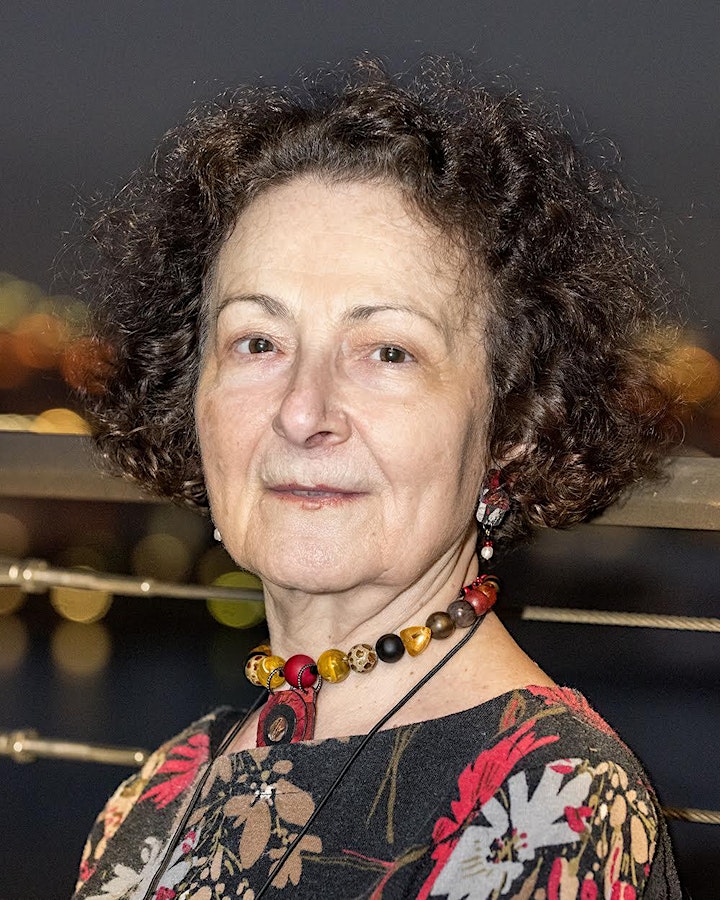 Dr. Yael Danieli, a clinical psychologist, victimologist, pioneer traumatologist: www.dryaeldanieli.com most recently founded the International Center for the Study, Treatment and Prevention of Multigenerational Legacies of Trauma: www.icmglt.org As Director of the Group Project for Holocaust Survivors and their Children, she has conducted extensive psychotherapeutic work with survivors and offspring on individual, family, group and community bases; studied in depth post-war responses and attitudes toward them, and the impact these and the Holocaust had on their lives. Published, awarded worldwide, on life-long and multigenerational post-trauma adaptation, optimal care and training, and on reparative justice. The Danieli Inventory for Multigenerational Legacies of Trauma allows scientifically valid assessment and comparative international study. Emerita Distinguished Professor of International Psychology at the Chicago School of Professional Psychology, built the first PhD program in international psychology.
Dr. Danieli participated in creating all international instruments on behalf on victims' rights and optimal care and served as consultant/expert to the ICTY, ICTR and the ICC on victims and staff care. Consultant to South Africa's Truth and Reconciliation Commission, Rwanda's government on reparations for victims, she worked in, inter alia, Northern Ireland and Bosnia and Herzegovina. In 2008 she was appointed Advisor on Victims of Terrorism for the office of the UN Secretary-General.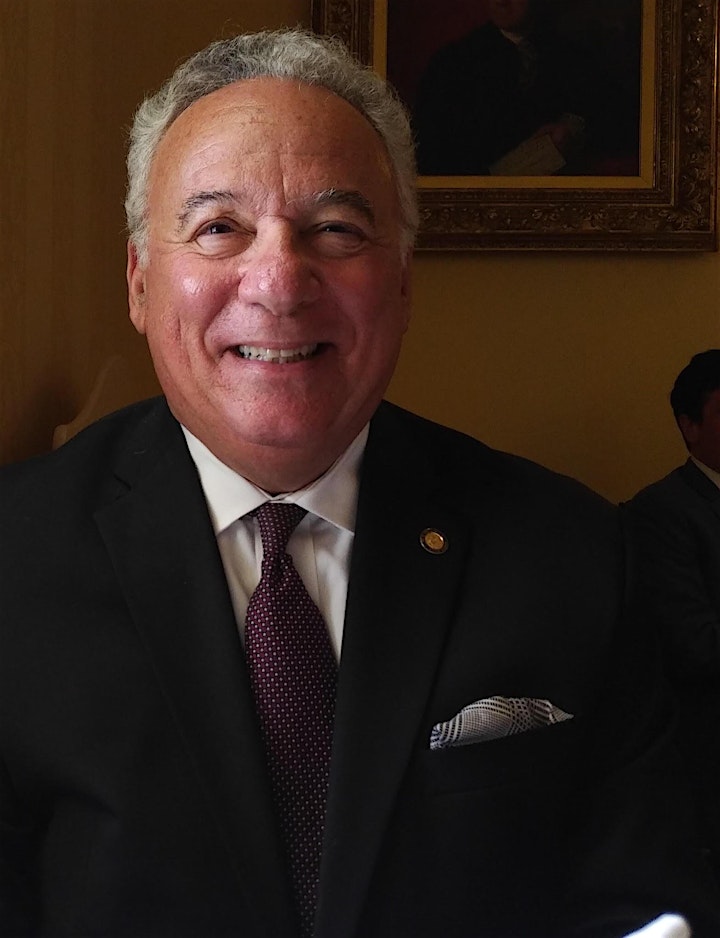 Steven A. Ludsin served as a charter member of the United States Holocaust Memorial Council, a presidential appointment, and was a member of the original President's Commission on the Holocaust during the Carter Administration which created the U.S. Holocaust Memorial Museum in Washington, DC. He was the only child of a survivor on both original presidential panels. He also served as a member of the New York Holocaust Memorial Commission which created the Museum of Jewish Heritage in New York City. He is founder of the Remembrance of the Holocaust Foundation.
He was an adjunct instructor at the George H. Heyman, Jr. Center for Philanthropy and Fundraising, at the School of Continuing and Professional Studies of New York University. He is a graduate of Cornell University and the Fordham University School of Law. He has over 300 letters published in major publications including The New York Times, The Wall Street Journal, Boston Globe, Washington Post and many others.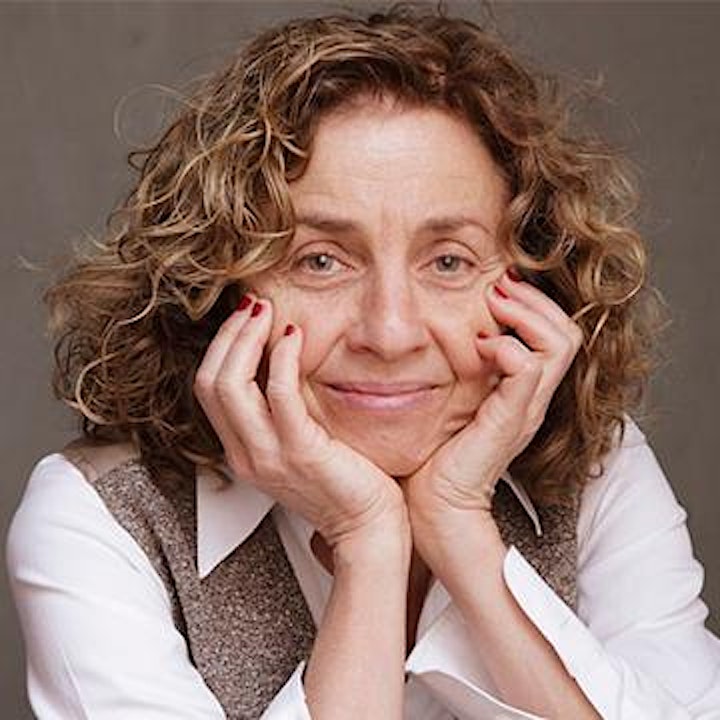 ELEANOR REISSA is Brooklyn born and bred; a victim/beneficiary of the public school system from K through college (cum laude). In spite of that (or because of it) she has had a life beyond her own imagination. She became a Tony nominated director, a Broadway actress, a prize-winning playwright, an artistic director of the world's oldest Yiddish theater company, a soon-to-be published author, a singer in every major venue around the world and in New York, including Carnegie Hall, Town Hall, and smaller venues like Joe's Pub and Michael Feinstein's 54 Below. Simply, she became a story-teller in English and Yiddish and is the daughter of her parents who lived through the Holocaust.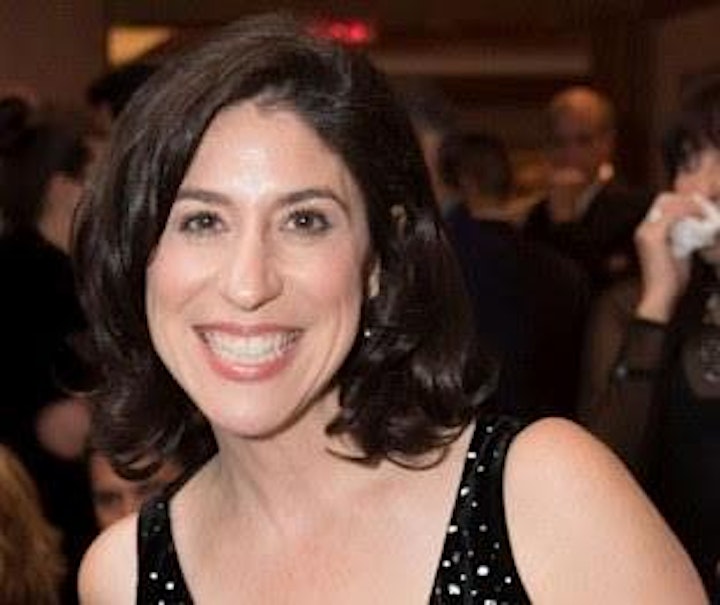 Stacey Saiontz is a lawyer whose grandparents survived the Holocaust. Their stories of survival have profoundly influenced her outlook and inspired her commitment to sharing all stories and lessons of the Holocaust with future generations.
She has served as a founding member of the United States Holocaust Memorial Museum's (USHMM) New York Next Generation Board and sits on the USHMM Museum's Education Committee. She has been heavily involved with the Museum of Jewish Heritage – A Living Memorial to the Holocaust and serves as a Trustee. She also serves on the board of the Auschwitz Jewish Center Foundation. In 2014, the Auschwitz Jewish Center honored Stacey and her husband, Marc, at their annual gala. Stacey is also the Co-Chair of the Town of New Castle Holocaust & Human Rights Committee.
Stacey shares her passion for educating the next generation with her children, who were featured in the HBO Documentary The Number on Great Grandpa's Arm. The HBO documentary details her grandfather's story of survival through a conversation with her son Elliott and his great grandfather. The Museum of Jewish Heritage- A Living Memorial to the Holocaust produced an exhibition in partnership with HBO based on The Number on Great Grandpa's Arm that showcased the film and its animation by artist Jeff Scher.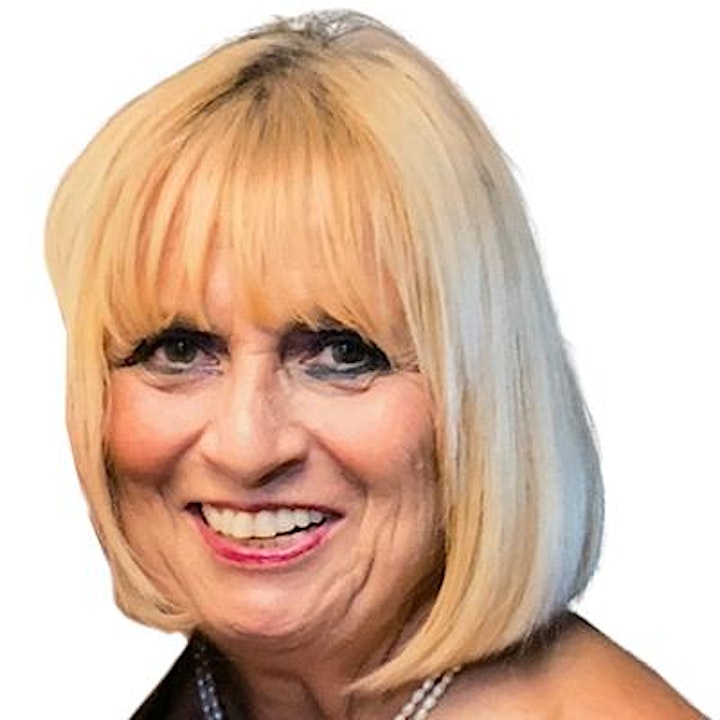 Lea Sigiel Wolinetz was born to Holocaust Survivors from Poland. She started her professional career as a Public School teacher and administrator in the New York City Public School system. Coming from her education background, she'd go on to help create Steven Spielberg's Shoah Foundation. To honor the millions of children lost during World War 2, in 1994 she created The Golden Bridge of Friendship. The non-profit was designed to match orphans from Eastern Europe with adoptive parents. The model she developed is now used across the globe. Mrs. Wolinetz has served as Coordinator for the Jews of Czestochowa Exhibit and Outreach Manager for the Polin Museum in Warsaw. She currently acts as the Executive Director of the Worldwide Czestochowa Jews and their Descendants, and the Secretary of Czenstochowa Relief Society.