A Play Reading of "Act 3" by Cherie Bennett – Starring Sharon Gless
"Act 3"
By Cherie Bennett
Live in-person play reading at the Colony Theatre in Miami Beach.
Set in Miami, Act 3 is a comedy about the depth of a lifelong friendship between two Jewish women. Now seniors, two friends who grew up together explore the secrets, ego and pride that got in the way of their love. There is one last chance to own their truth: admit vulnerability and discover its strength. "Act 3" may be Jewish, but it is so very human. It is a funny, poignant, and deeply touching portrait about the true longevity and depth of female friendship.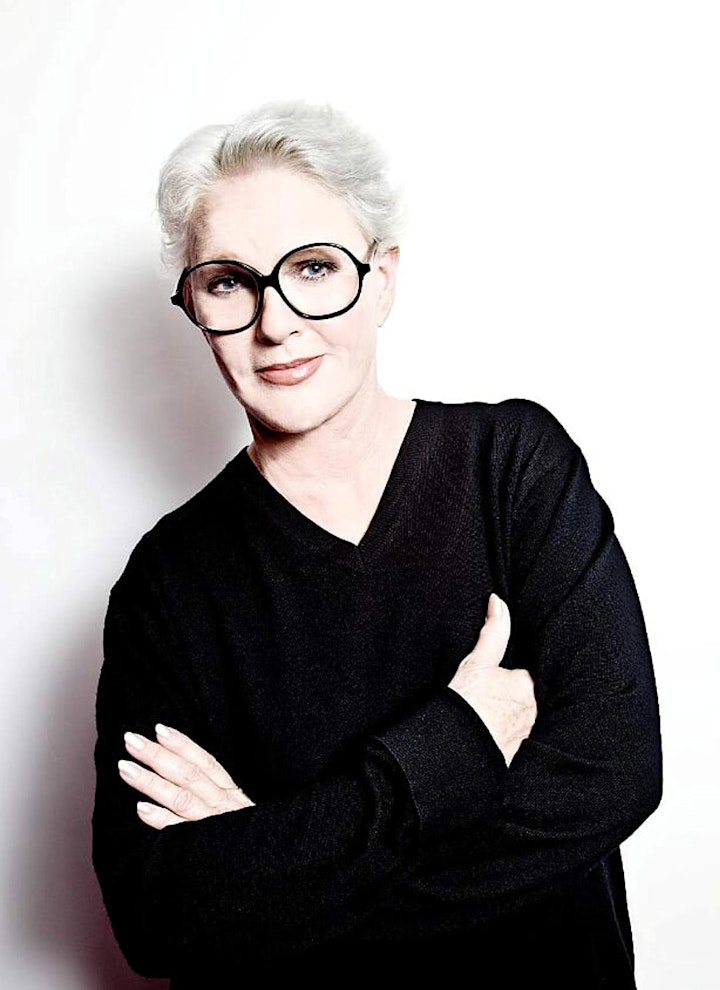 YI Love Play Readings 2022-2023 Season
With a six-year history of play readings as a way to educate and entertain, YI Love Jewish now has developed a year-long series that includes scholarly lectures with an aim to highlight different aspects of Jewish life, culture, language, and history. Each of the YI Love Play Readings 2022/2023 will be performed and filmed in front of a live audience in Boca Raton and Miami after which they will be made available to schools, Jewish centers, cultural partners and online audiences across the world.
Thank you for considering giving to our Play Reading Series. Each dollar donated contributes directly to the Jewish education of everyone in South Florida and the world.
Click here to donate: https://fundraise.givesmart.com/form/weC_bg?vid=uxg06
Sponsored by Greater Miami Jewish Federation Jewish Incubator Grant 2023, and is cosponsored by Dr. Bruce and Lesley Zafran of Parkland, the Sue and Leonard Miller Center for Contemporary Judaic Studies/George Feldenkreis Program in Judaic Studies at the University of Miami, The Betsy South Beach, Miami Beach JCC and the Adolph, Rose Levis JCC, Mo's Deli, and the Yiddish Theatre Alliance.